Professional West Hempstead Realtors at Your Service
As leading West Hempstead Realtors, we wish to distinguish your Property from the competition. We give your home a creative approach to break through an often cluttered real estate market, with access to excellent marketing material and a broad network of clients and contacts. By working with us, you gain immediate peace of mind knowing you are in the hands of the region's premier professionals. They will guarantee you the best possible experience when selling or purchasing your house.
We understand that purchasing or selling a home can be difficult. We created a set of gadgets to assist with heavy work in the real estate market. With over years of experience and several offices nationwide to assist you in the best possible way.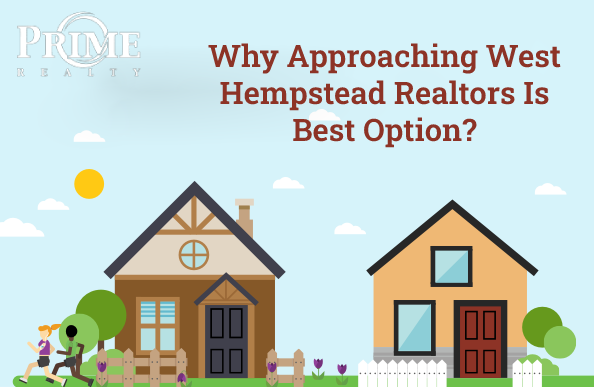 Why approach Yael Shanee Realtor at Prime Realty?
Every property buyer approaches real estate services and investments differently. We have several tiers of real estate services available based on your individual goals and needs. Whether you want a real estate agent to handle every formality for you or want to handle almost everything yourself, our realtors offer a level of service that is personalized to and appropriate to you.
What benefit do you get?
Accessible Property Finds
You no longer have to chase down an agent or friends or relatives to find out about available properties. Visit our website and get started. To acquire information about numerous properties available in the segment, select the chosen city where you want to buy, rent, or sell a home. We are well-versed in all aspects of real estate and its ever-changing landscape, thanks to our broad expertise and experience. We help them build solutions that meet the individual needs of their customers. We provide clients with the convenience of searching their desired properties at the price that lies in their budget. We value your money and offer complete support throughout the entire journey of selling and buying the properties with best results. Feel free to connect with Yael Shanee Realtor anytime for the best help.