Real Estate In New Hyde Park, New Hyde Park Real Estate Agents, New Hyde Park Realtors
Your Trusted Real Estate In New Hyde Park
Selling a home at the best possible prices is a challenging task. But with New Hyde Park real estate agent Yael Shanee, it will be a lot easier. We have come a long way, helping many homeowners sell their property quickly, whether downsizing, relocating, or any other reason.
Nothing is binding you to proceed once you obtain our 'no obligation' sell fast valuation and quotation. We helped many homeowners like you sell their homes in New Hyde Park and the surrounding areas.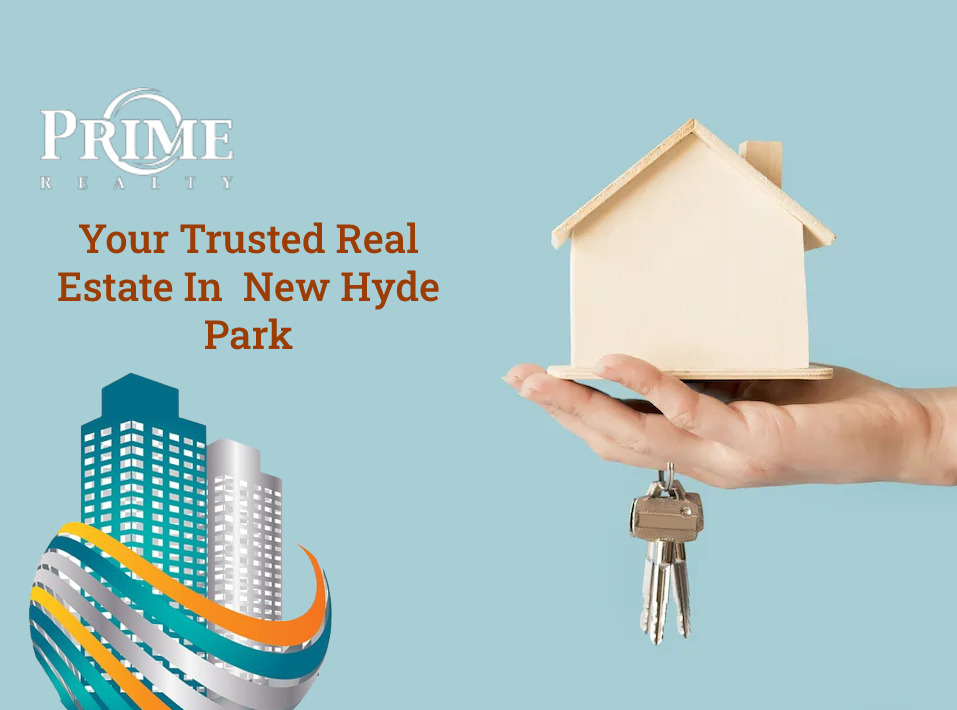 Why make us your best New Hyde Park realtors?
We guarantee a quick house sale for the best market price in the shortest time.
We understand that selling a home entails much more than establishing an asking price and marketing it to buyers. We will walk you through the entire process, from advising how to present your house best for viewings to negotiating the sale and coordinating with solicitors. We will provide a seamless procedure at every level, whether you plan to sell, rent, or are undecided.
Unparalleled Support through our selling procedure
If you want to purchase or sell a property, our dedicated and professional team will ease the process to get you the best deal!
As experienced realtors in New Hyde Park, we provide unparalleled access to properties listed on the multi-listing. We deliver our services in many towns of New York. Each team member understands that locating the right property may take time to find that gem to make it your Dream Home.
Feel free to connect with Yael Shanee, Realtor.