Real Estate In New Hyde Park, New Hyde Park Real Estate Agents, New Hyde Park Realtors
Your Trusted Real Estate In New Hyde Park
Selling a home at the best possible prices is a challenging task. But with New Hyde Park real estate agents, not. We have come a long way, helping many homeowners sell their property quickly over the years. Nothing is binding you to proceed once you obtain our 'no obligation' sell fast valuation and quotation. We buy properties directly from homeowners for cash, with no middlemen interfering. We've helped thousands of customers sell their homes and save them from potentially disastrous circumstances. We operate fast to get your property sale started. Whether it's Fresh Meadows, New Hyde Park or Astoria. We are known as the Best Real Estate Agents We guarantee a quick house sale for all of our customers, regardless of why they are selling.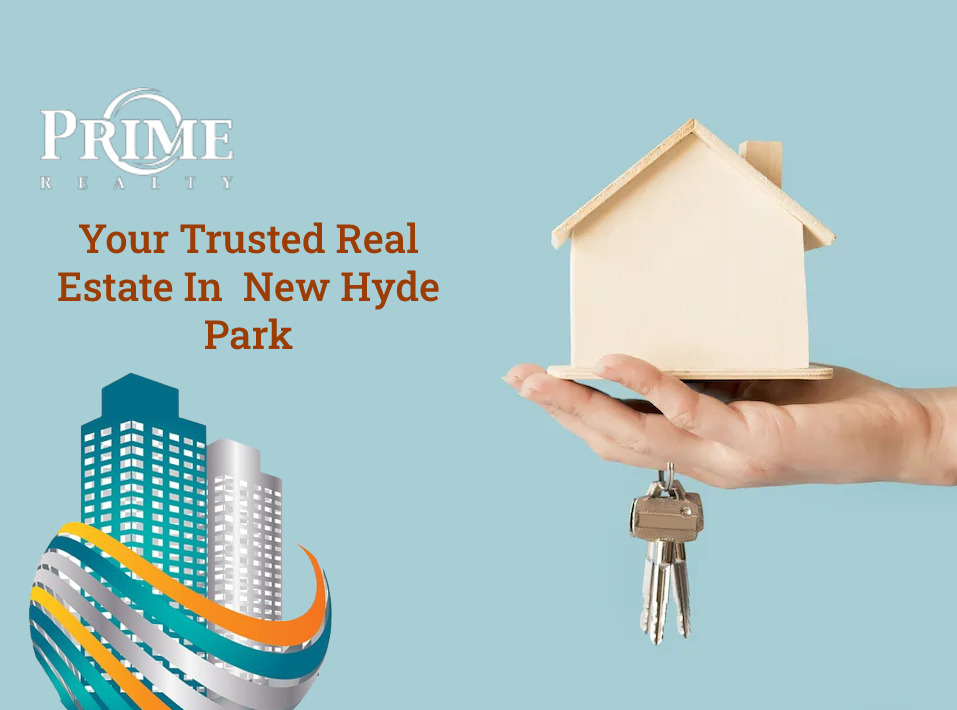 Why make us your best New Hyde Park realtors?
We understand that selling a home entails much more than establishing an asking price and marketing it to buyers. We will walk you through the entire process, from advising how to best present your house for viewings to negotiating the sale and coordinating with solicitors. We will provide a seamless procedure at every level, whether you plan to sell, rent, or are undecided. We take pride in buying properties directly from homeowners for cash, with no middlemen interfering. Here are several reasons that make us best. If you want to purchase, sell, and property our team of associates can help.
Unparalleled Support through our selling procedure
As top Real Estate In New Hyde Park, we provide unparalleled access to properties, both that are openly marketed and many that are not through a single point of contact. We deliver our services in many towns of New York like Valley Stream, Glendale, Baldwin, Queens, and Forest Hills Each team member understands that locating the right property takes time: their time, not yours. So, what are you waiting for? Feel free to connect with Yael Shanee Realtor anytime to get your home sold fast.