LONG ISLAND CITY, NEW YORK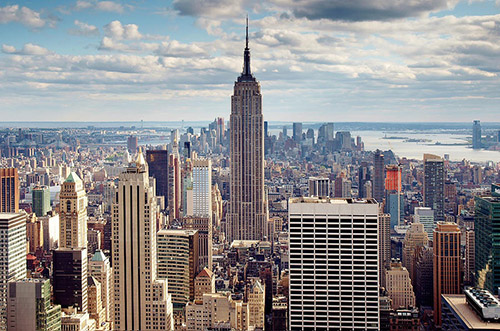 Long Island City (LIC) is the westernmost residential and commercial neighborhood of the New York City borough of Queens. LIC is noted for its rapid and ongoing residential growth and gentrification, its waterfront parks, and its thriving arts community. LIC has among the highest concentration of art galleries, art institutions, and studio space of any neighborhood in New York City. Astoria borders it to the north; the East River to the west.
Long Island City Real Estate develops quickly, attracting buyers, investors and developers. Yael Shanee is a professional Long Island City real estate agent who takes a fresh approach to real estate in Queens with Prime Realty.
People looking for a Real Estate agent in Long Island City will find Yael Shanee Realtor, an experienced Real Estate Agent with a passion for working from the inside out and for the long term with her clients – buyers, sellers, investors.
She helps them buy a property in Long Island City, NY, facing the magnificent skyline of New York City. She will find properties suitable for your price range, location, size, and amenities.
Yael is business minded. She knows that each situation is different and needs to be handled and catered to in the best interest of her clients – buyers or sellers.
Put your trust in Yael Shanee, a well-known and experienced NY Real Estate agent in Long Island City.