Merrick Real Estate Agents
Top-Notch Merrick Real Estate Agents| Extraordinary Reach With Extraordinary Results
Purchasing or selling a home is a significant transaction for most of us. We understand the challenge and thus offer informed, individualized counsel and expert advice at every stage of every real estate transaction. As a leading Merrick Real Estate Agents, our objective is to create a community-focused, independent, real estate organization who are adaptable and inventive in the face of ever-changing markets and trends.
Our office is a high-producing, professional operation in a lovely setting. We have experience with international buyers, parents buying property for their children, new projects, townhouses, co-ops, penthouses, multiple apartments, commercial buildings, relocation, etc. Our office's average selling price consistently exceeds the industry norm.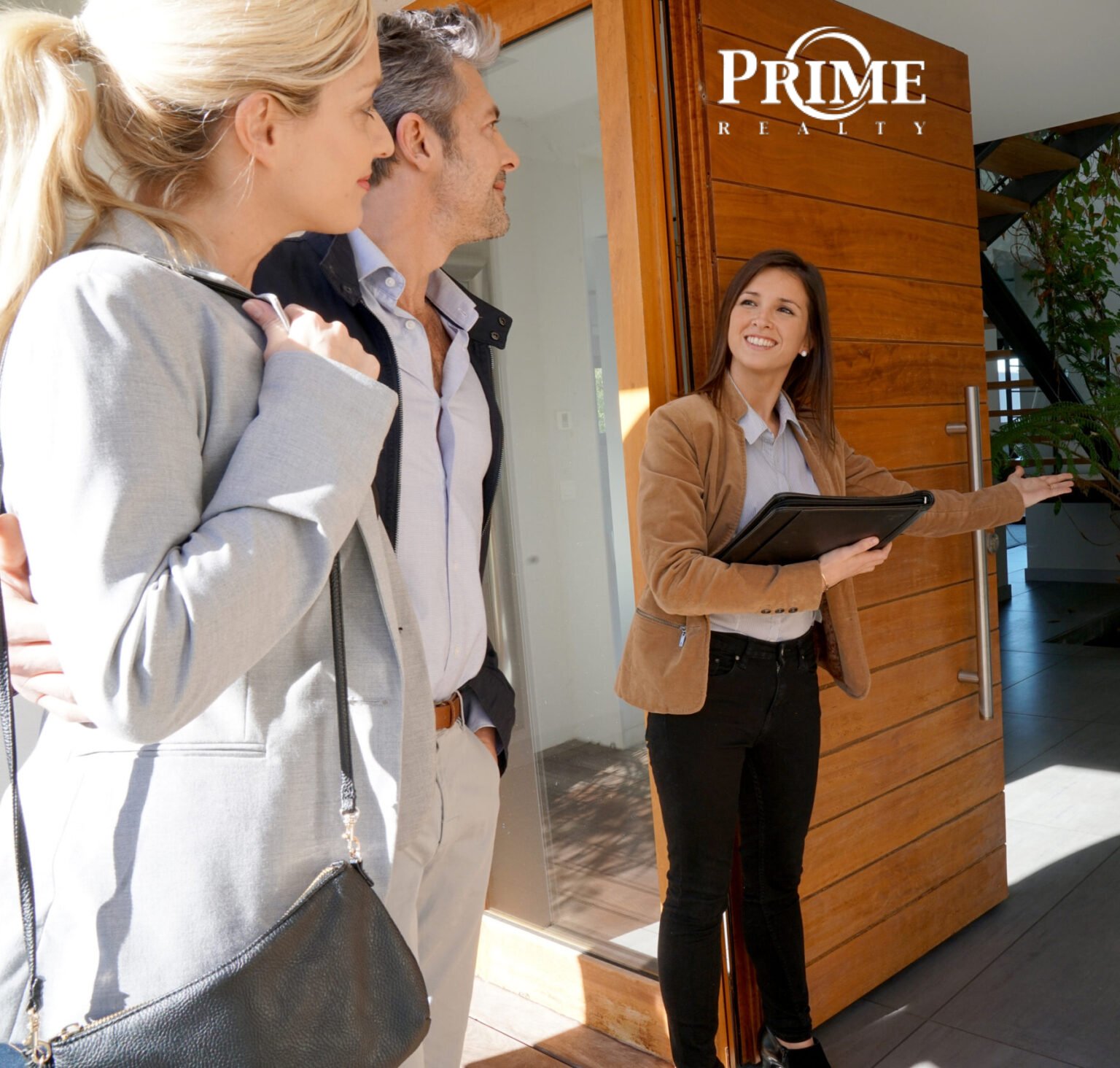 Real Estate Is Not Our Job. It's Passion!
We have access to cutting-edge technology at every stage of the process and the best internet presence in the industry. Our listings can also be found in local store displays, newspapers and magazines, and significant real estate websites. Our agents operate as a supportive team on open houses and other day-to-day business events. Some have worked for almost several years. They are all full-time employees, and many have been with the organization since its founding. Many of our agents are members of local organizations and are well-versed in their communities.
With a wealth of expertise, experience, and results to rival. Merrick Real Estate Agents work with honesty, expertise, and integrity to provide clients with the value and service they deserve. We have vast knowledge and hold a great expertise in the field of real estate. So you know you're in good hands when it comes to selling or buying your next home. Our in-depth knowledge of the local area allows us to produce superior solutions for our clients. Gear up and get the most out of your properties by connecting with the Yael Shanee Realtor expert team today!