Yael Shanee Realtor – The leading realtors in Baldwin
Baldwin brings in a range of real estate development and property management services. And with unique qualifications and extensive experience, Yael Shanee Realtor in Baldwin, is prepared to handle tough challenges by constantly focusing on our clients' requirements and objectives. We, as the Baldwin real estate agents, try to make the real estate market in Baldwin transparent to you and constantly provide new, attractive and thoroughly inspected and examined properties in Baldwin.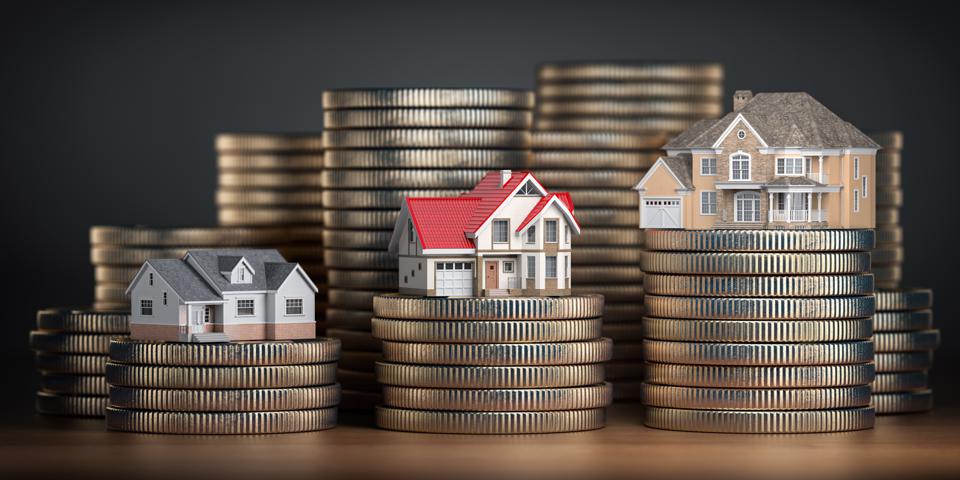 By allowing us to be in your loop, you can count on first-class services, an extensive first-class buyer network and first-class professionals who are always ready to help. Our real estate specialists are always up for personalized consultation and offer you a competent market price estimate for the worthing valuation of your property. For every property, we develop an exclusive marketing strategy, including a tailored marketing concept. We thus offer the best sales results, the most personalized service and complete transparency when buying and selling real estate property in Baldwin. Our skilled team of real estate agents and sales professionals is always at your side.
Our Mission
Our mission is to serve the very best we can through individual dedication and our commitment to what we do. We always strive to offer the highest quality service and performance. We aim to be the one whom investors looking for superior long-term investment growth can trust with their portfolios. Attracting some of Baldwin's finest properties, we're well experienced in offering buyers and sellers their perfect homes.Book a call with us today to discuss more.