Fresh Meadows is a residential neighborhood in the northeastern New York City borough of Queens. Fresh Meadows is located in the south part of Flushing and is bordered to the north by the Fresh Meadows Playground and Horace Harding Expressway, to the west by South Flushing and the sub-neighborhood of Hillcrest, to the east by Cunningham Park, and to the south by Union Turnpike and St. John's University. The neighborhood is part of Queens Community Board 8 and is served by the United States Postal Service as ZIP codes 11365 and 11366.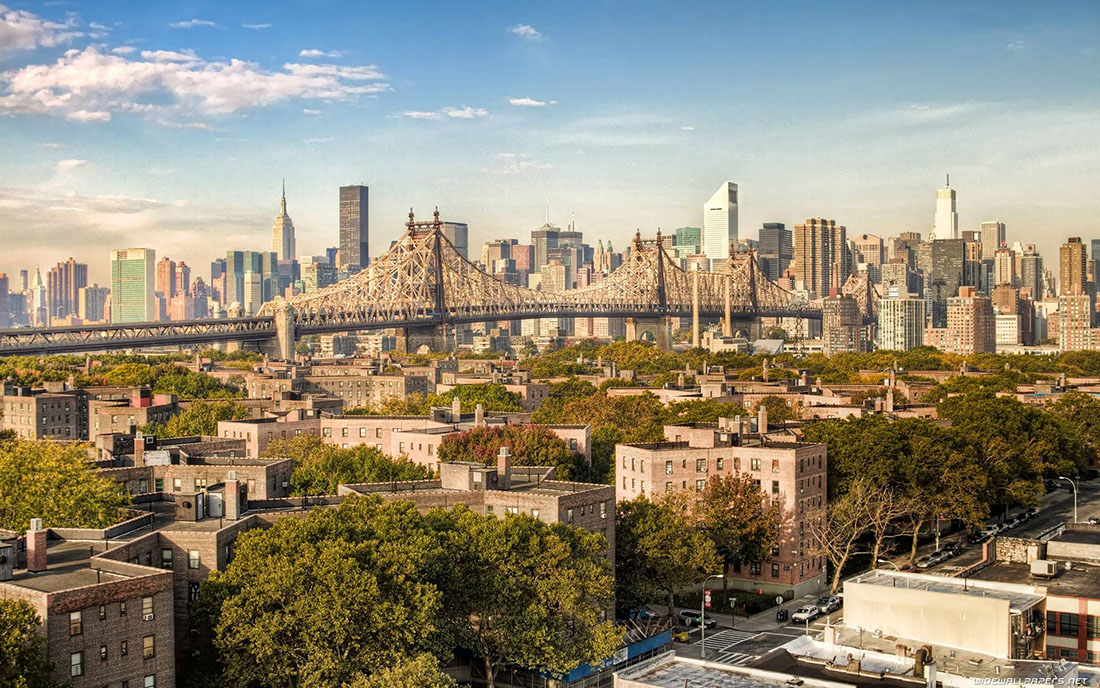 Living in Fresh Meadows offers residents an urban, suburban mix feel and most residents own their homes. Fresh Meadows abounds with Capes, colonials and Tudors, but there are also blocks lined with attached brick row houses.
Lovely area for families. This area has a reputable school district and a low crime rate. There are plenty of restaurants, bars, banks, parks, and places to hang out with friends! Fresh Meadow is a residential area.

One of the city's most iconic parks, and the site of two twentieth century World's Fairs, Flushing Meadows Corona Park continues to draw and delight visitors. From historic walks, to scenic trails, to sports and activities, there's always something to do here.

Are you looking for a Fresh Meadows, NY, top-rated realtor?
Yael Shanee will provide you with the best real estate service.
I offer insight and expertise on all aspects of clients' real estate transactions.
I genuinely enjoy making people's dreams come true, as I take pride in seeing them as happy homeowners.
If you wish to sell your home in Fresh Meadows, I will lay out a strategic plan to get you the best possible market price.
Just relax and let me do the hard work for you! Feel free to reach out to me today!