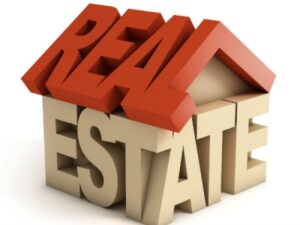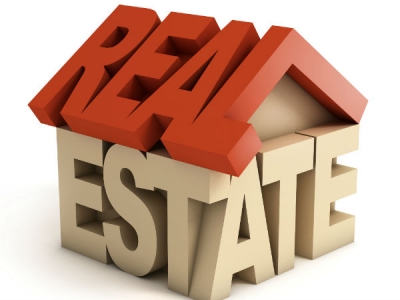 Yael Shanee Realtor-Elmont Real Estate Specialists , NY
Elmont is known for its unique real estate, which has a lot to offer. The local real estate market has its own personality, which we like discussing with our clients and introducing to them through our services and viewings. We are passionate about it, and it never ceases to amaze us when we come across the interesting new and unique real estate in Elmont, New York. We put our enthusiasm for the city to work for newcomers.
We focus on what we do best
providing a high level of service and expert guidance to tenants, investors, buyers, and sellers. We focused on offering tailored solutions to the real estate requirements of our clients. When it comes to industry experience and streamlined client service, our team is unbeatable. We offer customised services that enhance efficiency, save expenses, and allow our clients to focus on their own business activities.
As a senior realtor in Elmont, we are committed to providing a one-of-a-kind approach to all our clients. Our focus is on client communication and understanding of their real estate project: rental investment or buy/sell for one's self. From determining your search criteria to handing you the keys, we are with you every step of the way, assisting you in making things as simple and hassle-free as much as possible. We make sure you understand all of the factors and important factors involved step by step. We do so by:
Local Market Expertise
It's important to be familiar with the local area. We understand our buyers' and seller's requirements and what considerations are important to them and choose the properties that suit their needs.
Home Pricing Strategies
We take the process of pricing your house very seriously, and we can offer you the insight and knowledge that comes from our collective decades of real estate experience. We will skillfully advise you on price based on estimating all of your property's unique features, ensuring a clear route to a successful property sale.
Client-Centric Approach
We are committed to putting our clients first, and your complete satisfaction is our top priority.
Trust and Transparency
We develop trust, confidence, and credibility for our clients by creating transparency, confidence, and credibility within ourselves.
Our values
Our values are to put the customer and their criteria at the priority – our goal is to help you find the perfect ideal property. We discuss all information with our clients so they can take an appropriate decision.
The buying or selling of a home is usually a major financial decision a person makes in his/her life. When you don't have much expertise in the real estate market, it's important to have trustworthy help who knows thoroughly about the market and will actively support you in your endeavours. Yael Shanee Realtor, your expert Elmont real estate agent, manages the entire transaction process and ensures that everything goes well. We collaborate with lawyers, notaries, and financial service providers to save you time and money while providing you with a comprehensive and simple service. Book a call today for further discussion.